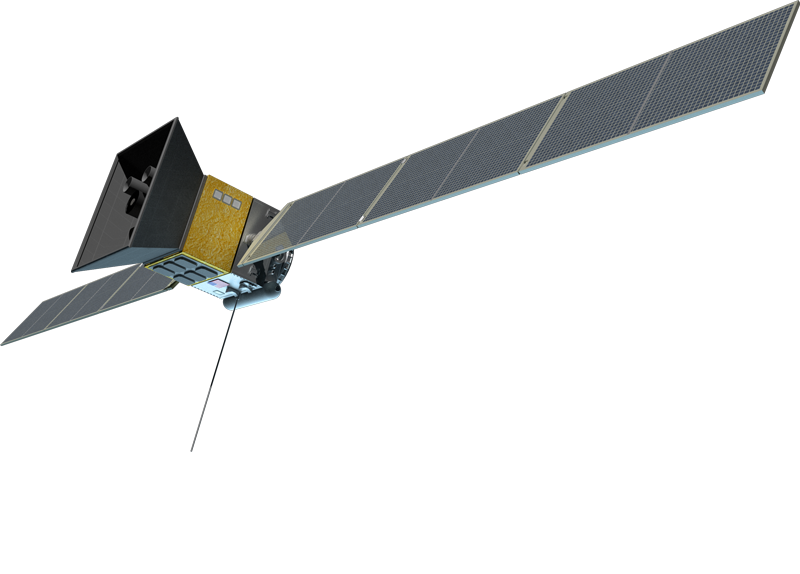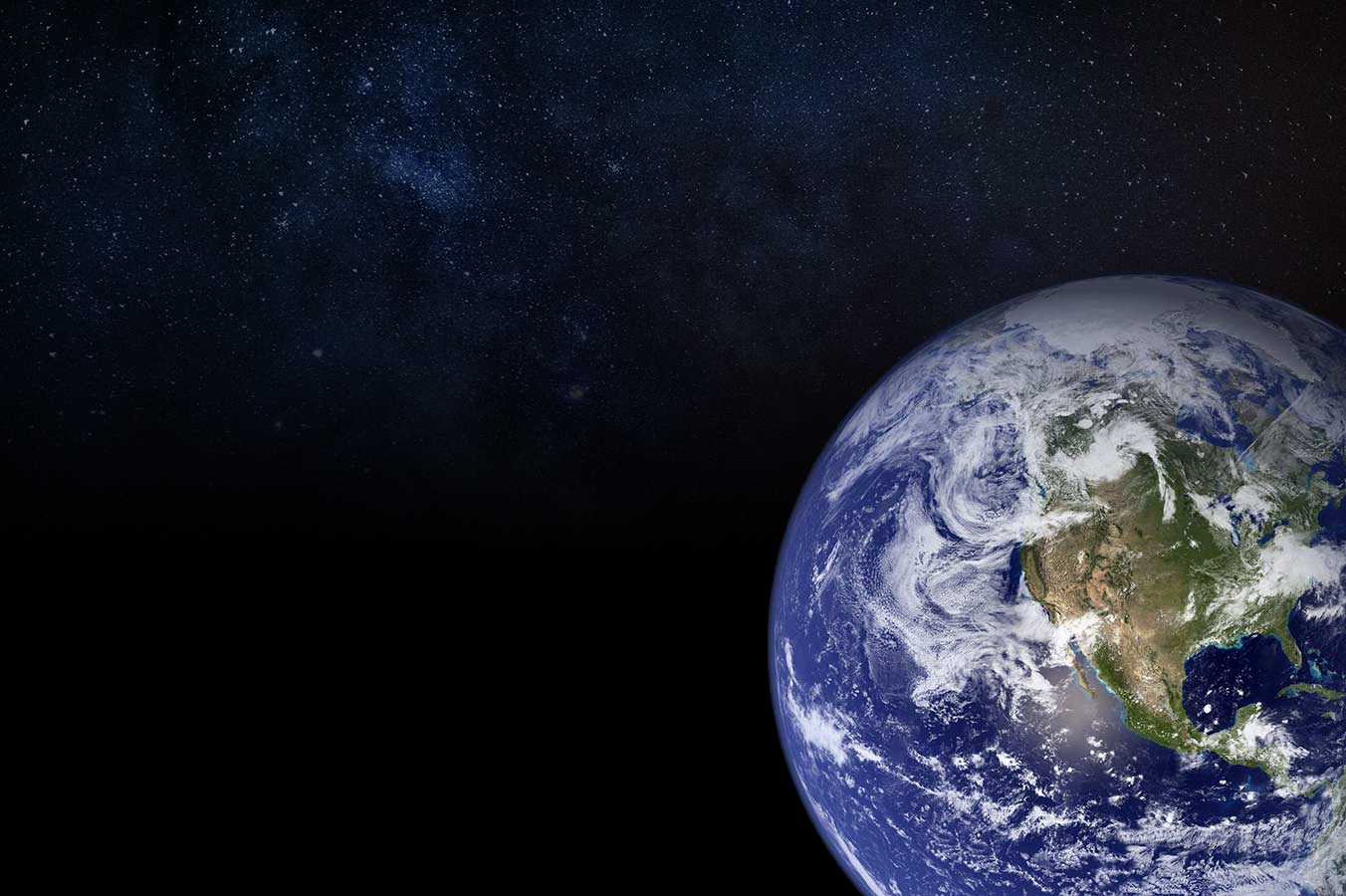 Space
as a Service
®
Empower your business with Data, Compute, Operations and Satellite Services
Xplore's first-of-its-kind low Earth orbit satellite constellation is designed to deliver a new class of innovative services: exquisite remote sensing data products, edge computing on multiple payload computers, and payload hosting. Our Major Tom satellite operations as a service software runs our constellation and can be used to run your constellation.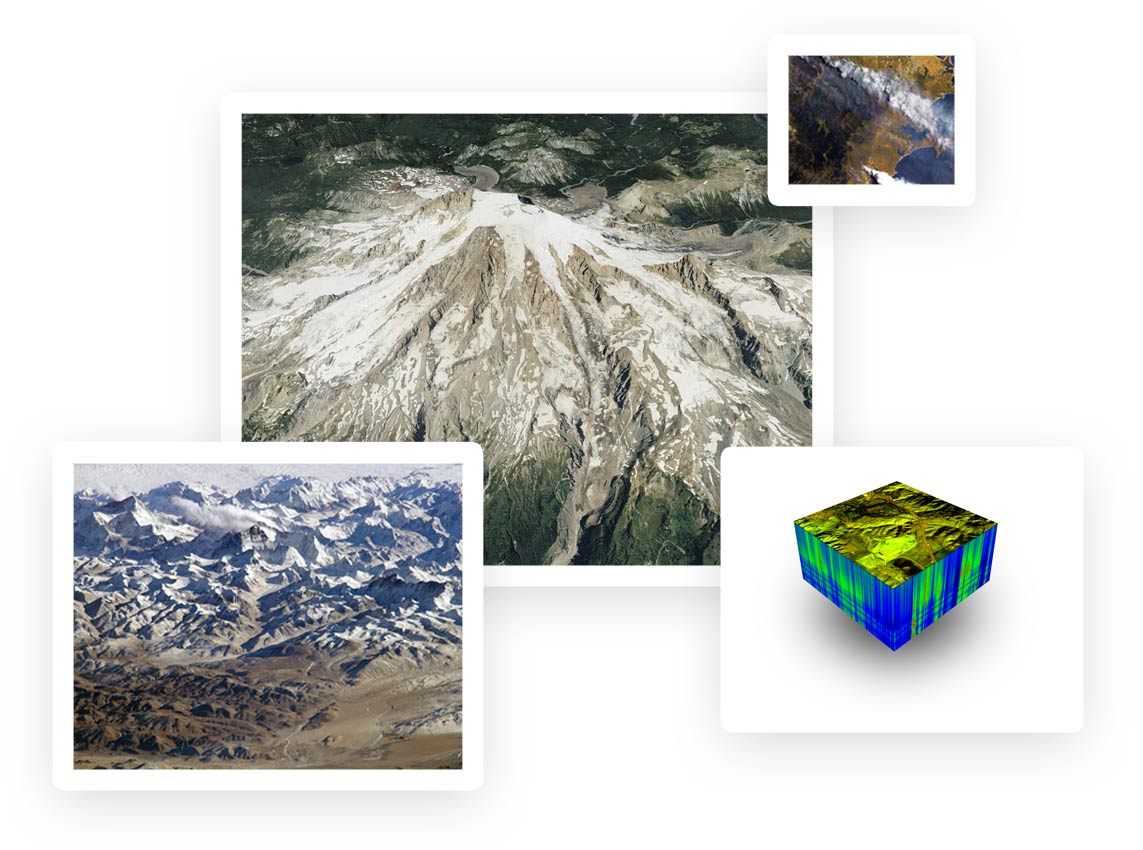 Data
as a Service
The XCRAFT™ carries the most diverse and versatile suite of sensors ever carried by commercial satellites. The first mission will carry a total of 8 primary sensors including ultraviolet, hyperspectral, high- resolution video, infrared, RF and other sensing phenomenologies.
Explore Data as a Service →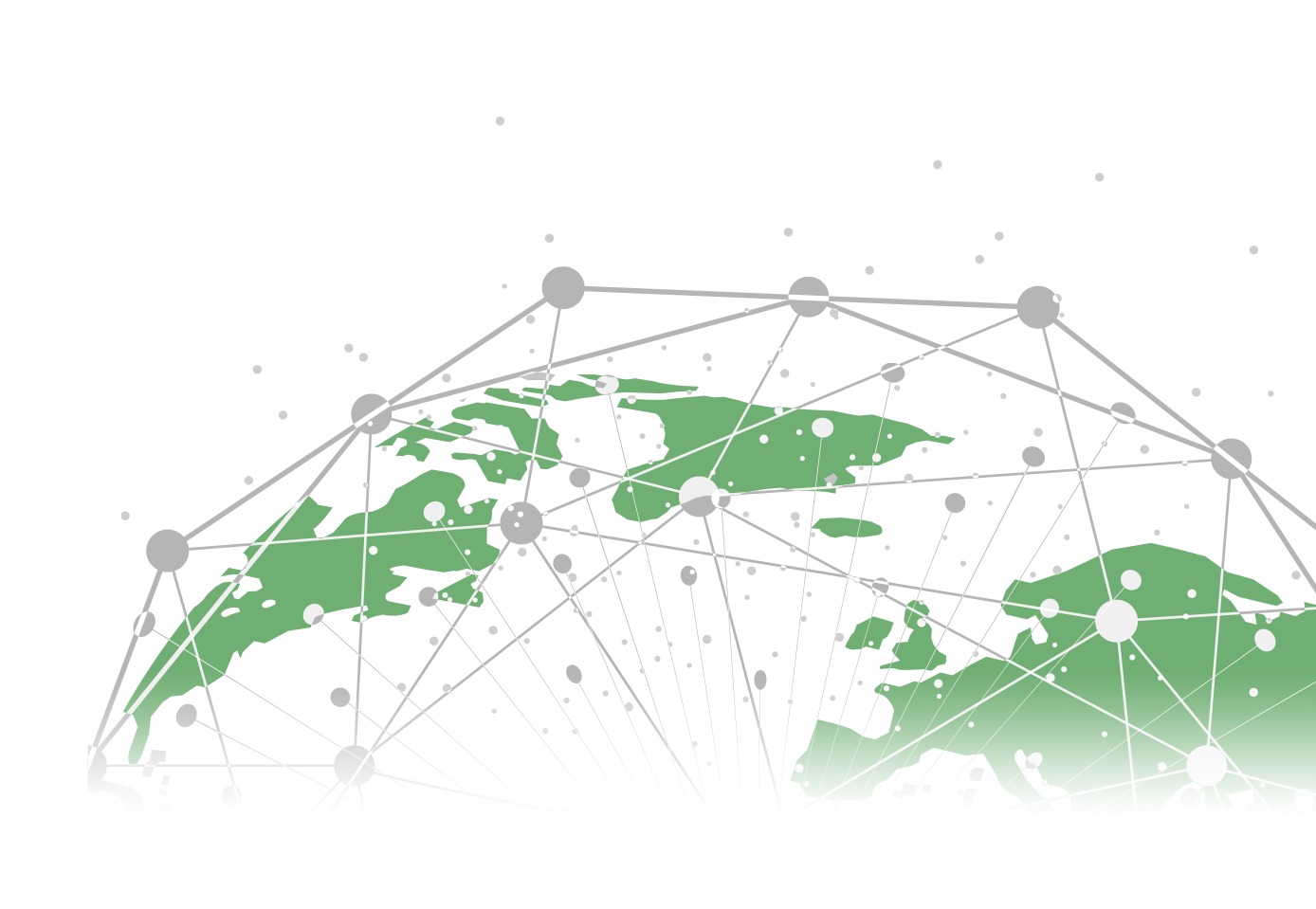 Compute
as a Service
Xplore's orbital edge computing capability enables customers to have software-defined payloads that can create data fusion products, extract insights, perform data reduction and run innovative customer algorithms. These tools reduce the cost and latency to generate critical insights for your use cases.
Explore Compute as a Service →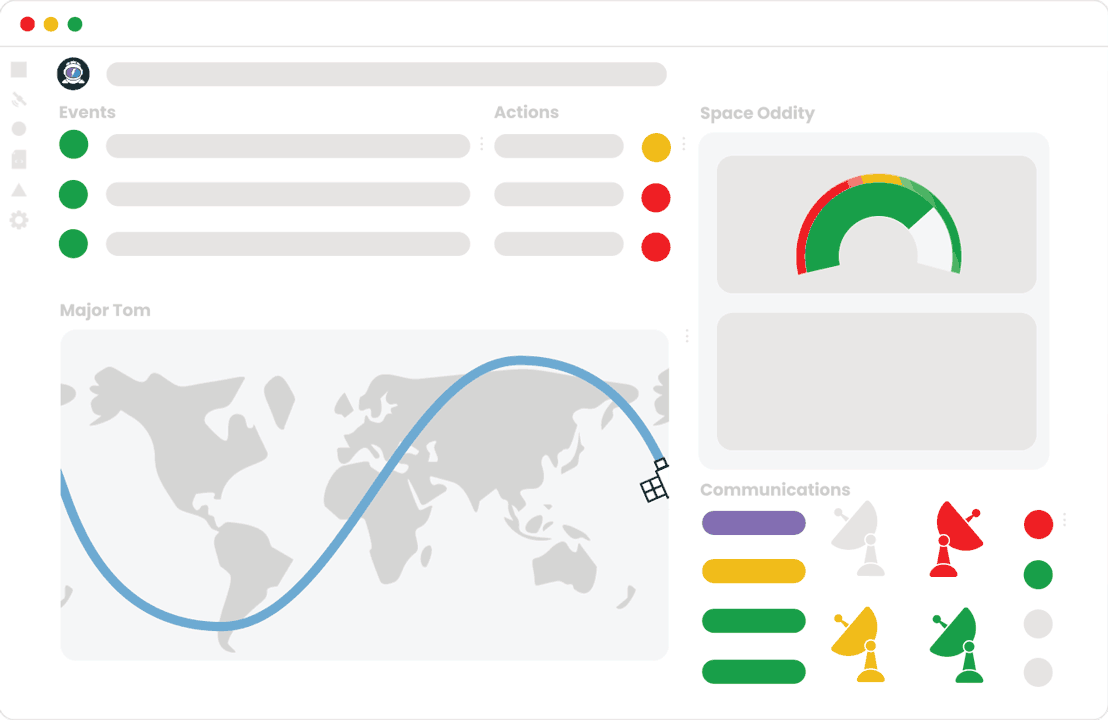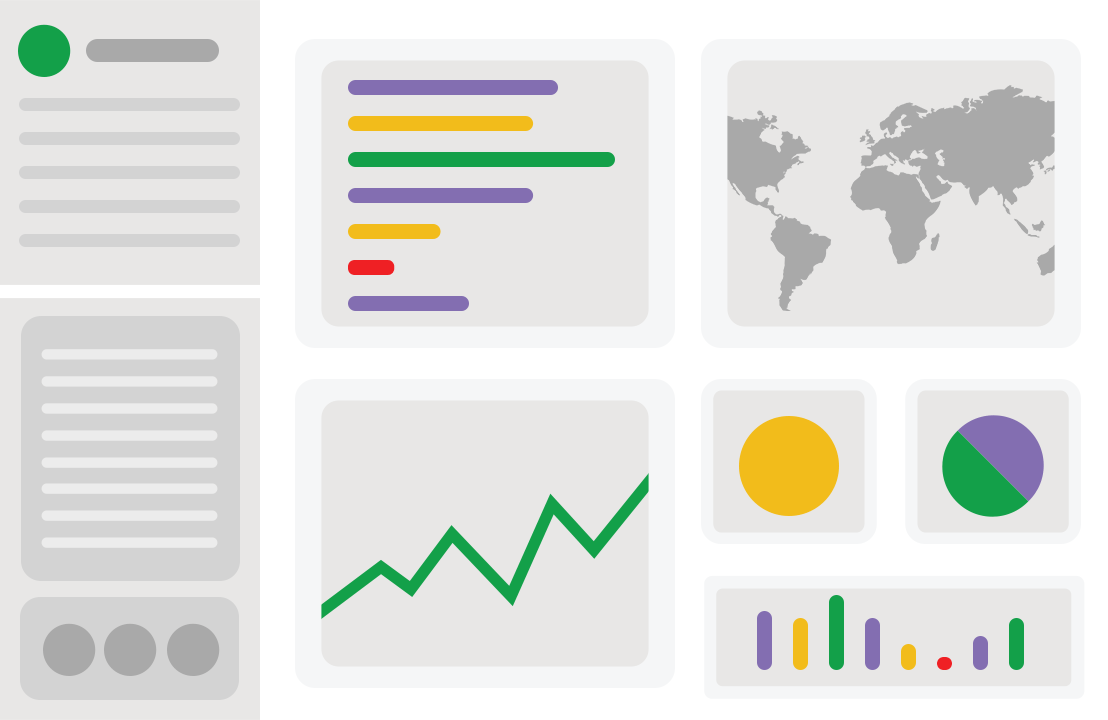 Operations
as a Service
Major Tom provides satellite ground operations software as a service. Operate your satellite or constellation with multiple ground station networks for tracking, scheduling, commanding, downlinking data and monitoring telemetry.
Explore Operations as a Service →
Satellite
as a Service
Using the XCRAFT™ platform, Xplore offers an affordable, low Earth orbit service designed to host a wide variety of customer payloads, from 1U to 75U or more. Customers can focus on their primary business goals without the expense of procuring, licensing, launching and operating dedicated satellites.
Explore Satellite as a Service →