Major Tom
Major Tom provides ground operations software as a service. Operate your satellite or constellation with multiple ground station networks for tracking, scheduling, commanding, downlinking data and monitoring telemetry.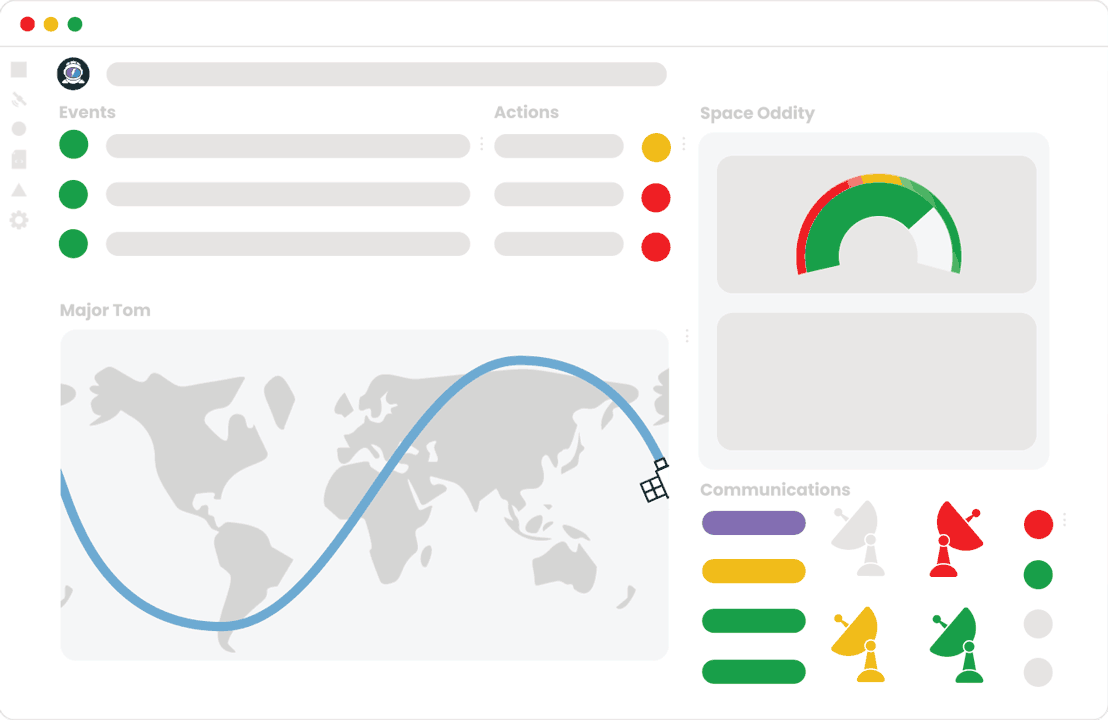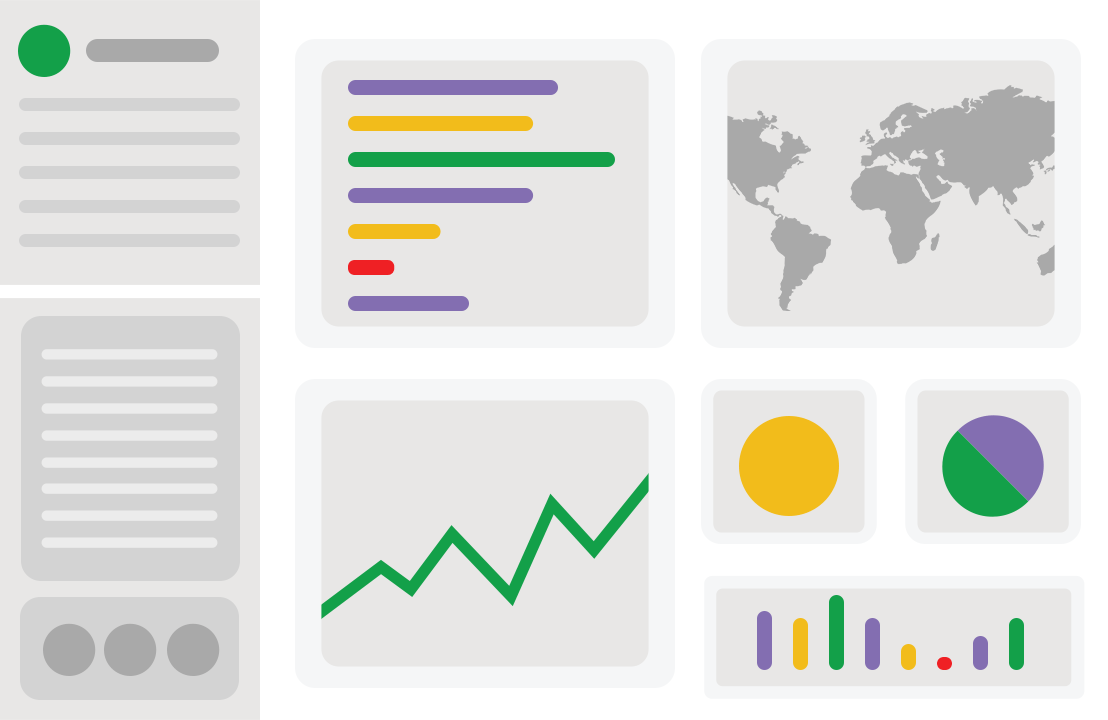 Major Tom is your partner for integrated and scalable satellite operations
Command and manage your constellation, satellite, virtual satellite, flatsat, and engineering model all from one dashboard.
Commanding
Send manual or automated commands to the payload, a subsystem or the satellite bus
Telemetry
Visualize real-time and historical telemetry through Major Tom's data analysis platform
Tracking
Visual orbital propagation for multi-satellite and multi-mission operations
File Transfer
Management of software updates, payload data files, and log files through two-way file transfer
Scripting
Build user-defined automation through Major Tom's scripting API
Satellites
Development environments and tools for pre-launch satellite testing
UI/UX
User interface and experience designed to be intuitive and meaningful
Multi-Mission
scalable for multiple satellites and multiple missions to meet your objectives
Remote Operations
Operate your mission from anywhere, and implement access restrictions
Connect to dozens of ground stations around the world to talk to your satellites
The Major Tom Global Partner Program gives you access to these premier networks
Cost-Effective
Save money by reducing infrastructure and OPEX
If a company uses its own data centers, it must purchase more hardware any time demand grows, and the existing capacity is met. This requires foresight and potentially risky estimations to avoid under-calculating and missing requirements or over-calculating and having underutilized resources when demand decreases. Cloud platforms reduce this risk because resources can be allocated or deallocated as needed.
Reduce OPEX and put Operations CAPEX to zero
No infrastructure to maintain
No IT team to update
Scripts and automation reduce OPEX
Costs are known in the future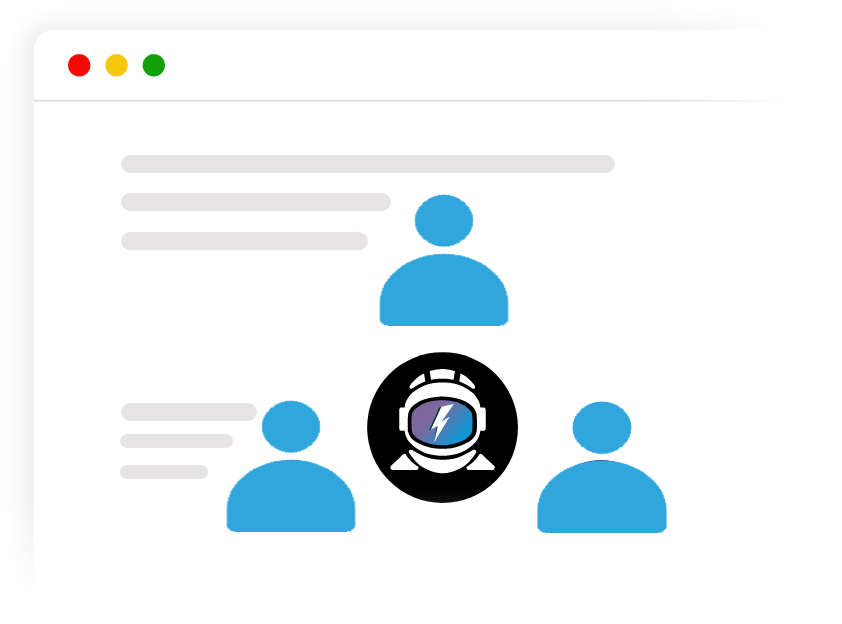 Highly Collaborative
Remotely accessible and usable
A cloud-based environment makes collaboration easier, whether it's across the room or across the ocean. With various options for user organization, you can share workloads with other teams and allow customers to monitor their payloads with confidence.
Cloud-accessible means everyone has what they need to do their jobs
Role-based access control
API integration
Control from anywhere
Seamless data sharing
Security Matters
Secure and compatible with regulations
Major Tom offers access control specifications to reduce the chance that the actions of bad actors have catastrophic effects on satellite systems. Measures like required authentication and role-based access control help mitigate the risk of unauthorized access and malicious actions.
2FA
ITAR compliance
International regulatory compliance
NIST, HTTPS and SSO
Ecosystem
We've built three distinct image and text combinations for you to showcase the features of your product or service.
Powerful third-party integrations
With three ground network partners and more added monthly, plus integrations with an extensive array of software, you can truly optimize your mission from our hub.
Major Tom is building API-level integrations with key partners and service providers.
Ground station networks
Analytics packages
Orbital determination
API
APIs are the glue that makes the whole platform work. Learn how to leverage Major Tom's APIs to integrate your mission.
Infrastructure
Major Tom is built on the most scalable, secure cloud infrastructure available.
Backups and Network Support
Cloud deployments will have automatic backups and routine security audits. Allowing Major Tom to manage all mission control IT and network requirements dramatically reduces the need for staff network administrators and the overhead of managing in-house server hardware.
Scale and manage infrastructure automatically
Using Major Tom means the time and risk-intensive process of scaling up or down application resources can be reduced significantly. Instead of buying and configuring physical hardware to meet fluctuations in usage, customers can provision more resources to meet demand in a matter of minutes and can deallocate them when they are no longer needed.
Updates and Upgrades
Major Tom updates and upgrades come standard on all cloud deployments. Updates include all security and feature improvements, while upgrades cover new feature releases. Customers can choose to automatically install these updates and upgrades or manually select when to update and upgrade.