Satellite
as a Service®
Customers bring us their payloads, and Xplore delivers the data.
End-To-End Payload Solutions
Mission design and analysis
Payload Integration and Testing
Launch and Insurance
Communications
Mission operations
XPLORE'S LOW EARTH ORBIT PAYLOAD HOSTING SERVICE
Using the XCRAFT™ platform, Xplore offers an affordable, low Earth orbit service designed to host a wide variety of customer payloads, from 1U to 75U or more. Customers can focus on their primary business goals without the expense of procuring, launching and operating dedicated satellites. Xplore's turnkey service solution aims to reduce the total cost of a cubesat-class mission by as much as a factor of two. Additionally, Xplore offers significantly enhanced performance and flexibility in terms of mission duration, communications, pointing, power and data storage.
Customer Applications
Satellite as a Service will appeal to customers requiring consistent access to space for:
Remote sensing
Communication relay or reception (IoT)
Scientific research (e.g., instruments, sensors, etc.)
Technology demonstration (e.g., components, processors, mechanisms, etc.)
Flight heritage and gaining experience (e.g., TRL acceleration).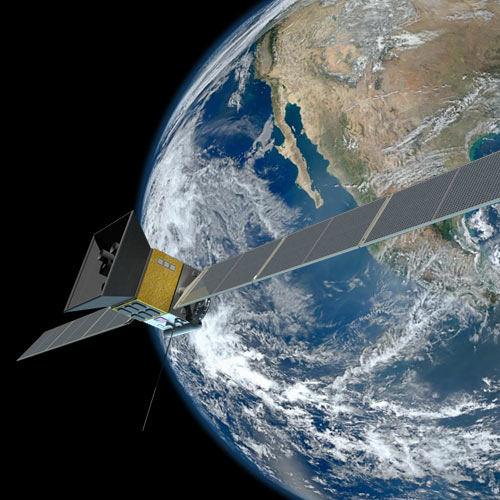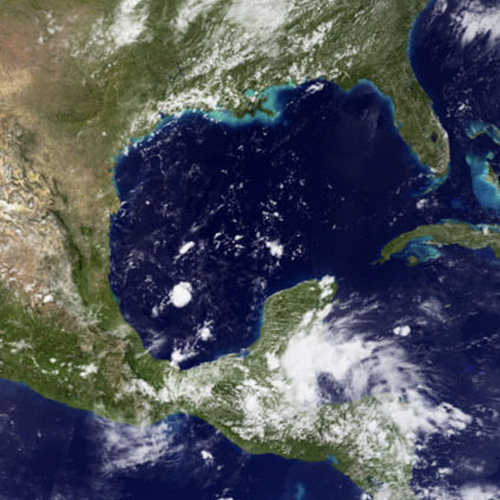 Types of Payloads
Optical instruments
Radar payloads
Cubesats and deployers
Technology demonstrations
Commercial instruments
Space environment instruments
Biological experiments
Impactors and hard landers
Media and marketing payloads