Compute
as a Service®
Download Insights and Images with Edge Computing
Xplore's orbital edge computing capability enables customers to have software-defined payloads that can create data fusion products, extract insights on-orbit, perform data reduction and other innovative processes. These tools reduce the cost and latency to generate critical insights for your applications.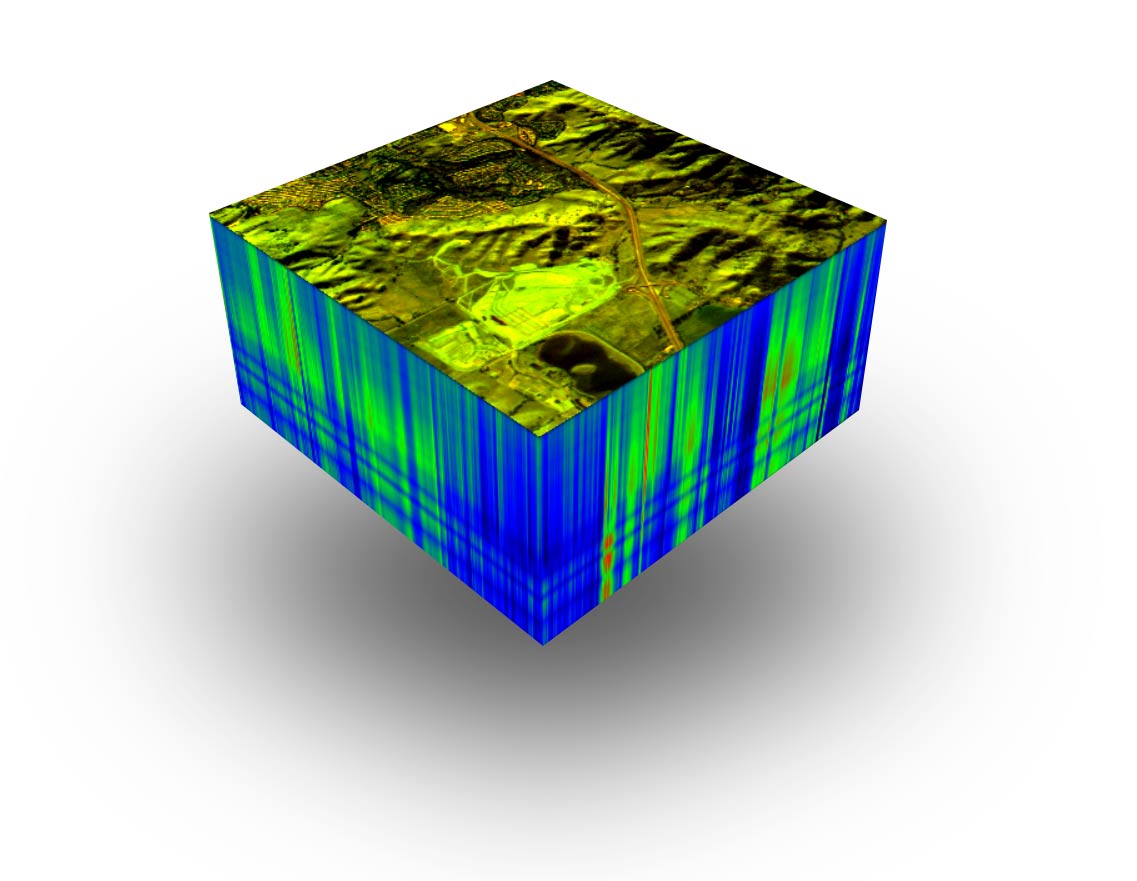 Optimized Sensor Insights
The XCRAFT's custom on-board computing environment runs a Linux / ARM architecture, allowing customers to run software payloads (in containers) to use our sensors and data products with their custom algorithms.
Sending insights to the ground vs. raw data can reduce latency and exponentially increase the quantity of insights collected.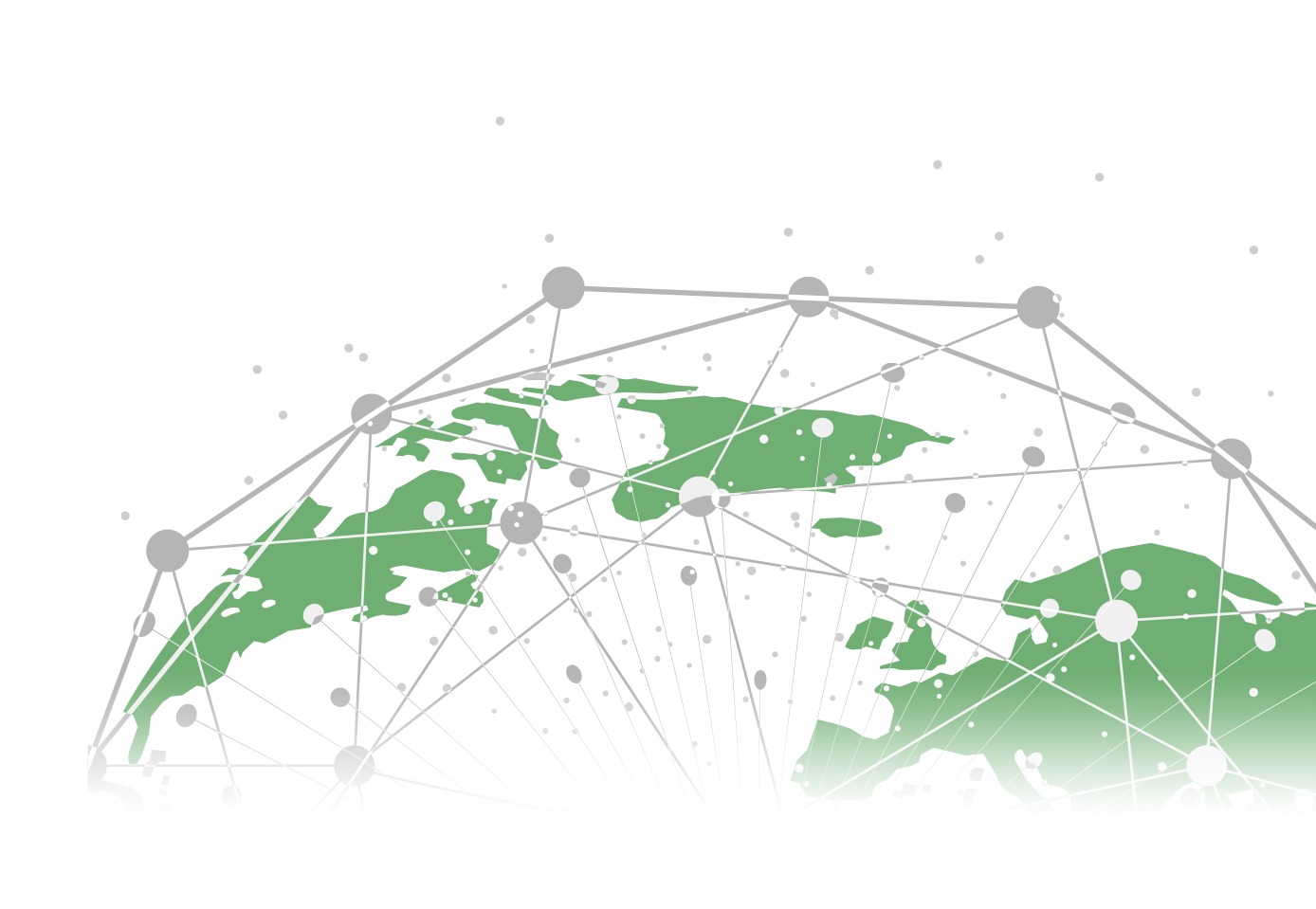 USE CASES FOR SOFTWARE PAYLOADS:
Data fusion
Object identification
AIS analysis
Anomaly detection
Cloud detection
Compression / data reduction / encryption
Custom AI/ML applications
Xplore is working closely with cloud providers to bring Edge computing architectures to space.

See this article about Azure Orbital Space and Xplore →