Data
as a Service®
Xplore collects data from space that provides commercial, intelligence and climate solutions for our customers.
The XCRAFT™ carries the most diverse and versatile suite of sensors ever carried by commercial satellites. The first mission will carry a total of 8 primary sensors and cover ultraviolet, hyperspectral, high-resolution video, infrared, RF and other sensing phenomenologies.
Any instrument can be tasked independently to meet the needs of the customer. Additionally, a powerful feature of the XCRAFT™ is the ability to task some or all of the instruments to observe a location on Earth or an object in space from the same direction at exactly the same time.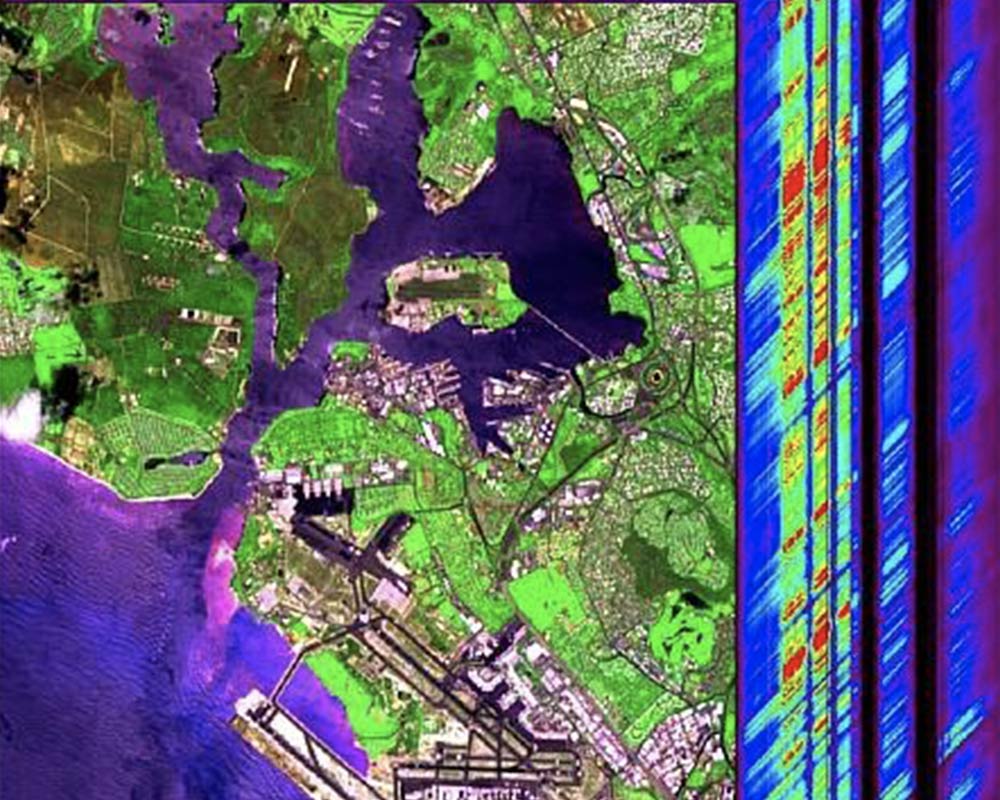 Sensors
Customers task Xplore's instrument(s) to collect space data products.
Multi- and hyperspectral
Short wave infrared
High resolution RGB imaging (including video)
Ultra violet imaging
Lidars
Altimeters
RF imagers
RF sensors
Radiation sensors