Sensor
as a Service®
Xplore collects data from space that provides commercial, intelligence and climate solutions for our customers.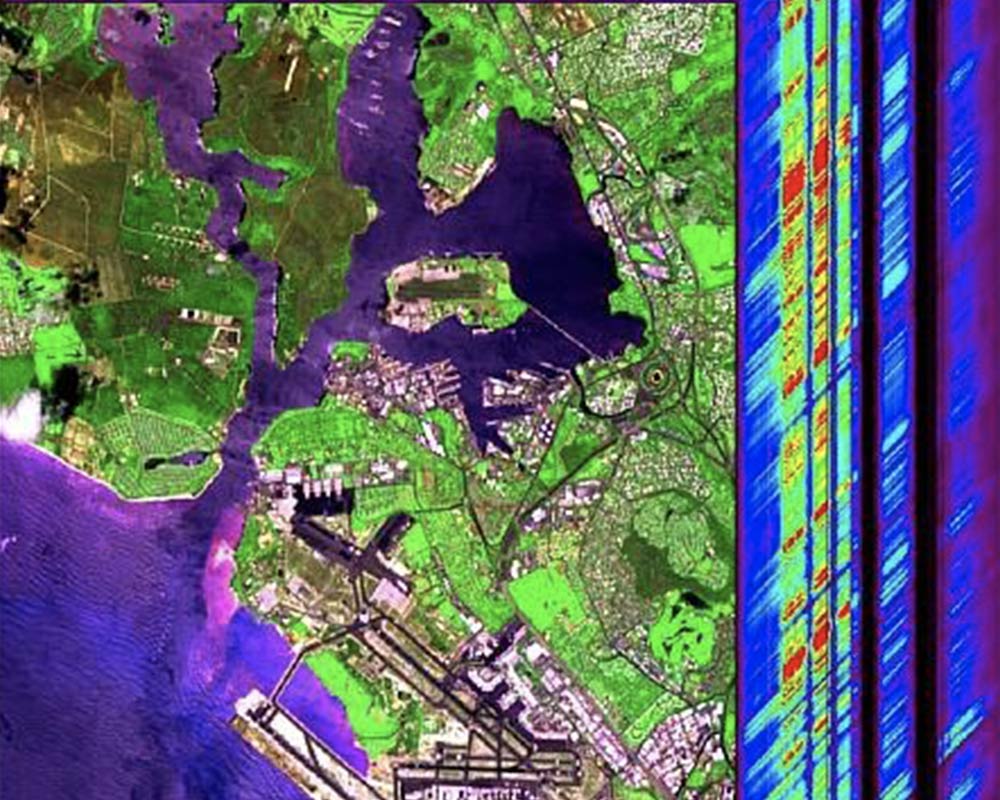 Sensors
Customers task Xplore's instrument(s) to collect space data products.
Multi- and hyperspectral
Short wave infrared
High resolution RGB imaging (including video)
Ultra violet imaging
Lidars
Altimeters
RF imagers
RF sensors
Radiation sensors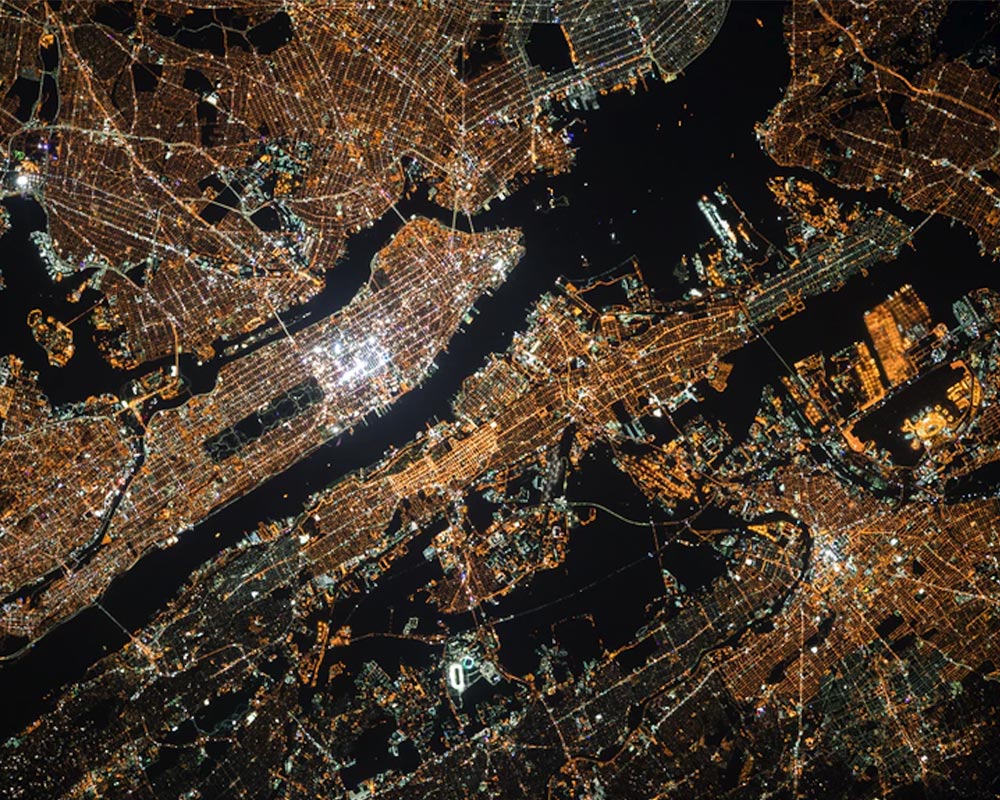 Capabilities
Xplore delivers volumes of high quality data at lower costs.
Sensor Tasking Destinations